Become a World-Class Project Finance Analyst


Join Over 2500 Students
Enroll in the Premium Package at 55% Discount
Project Finance Modeling For Infrastructure
In The Project Finance Modeling For Infrastructure course, we will model complex greenfield toll road project finance transactions from scratch in Excel.
Project finance models are used to assess the risk-reward of lending to and investing in an infrastructure project. The project's debt capacity, valuation, and financial feasibility depend on expected future cash flows generated by the project itself and a financial model is built to analyze this.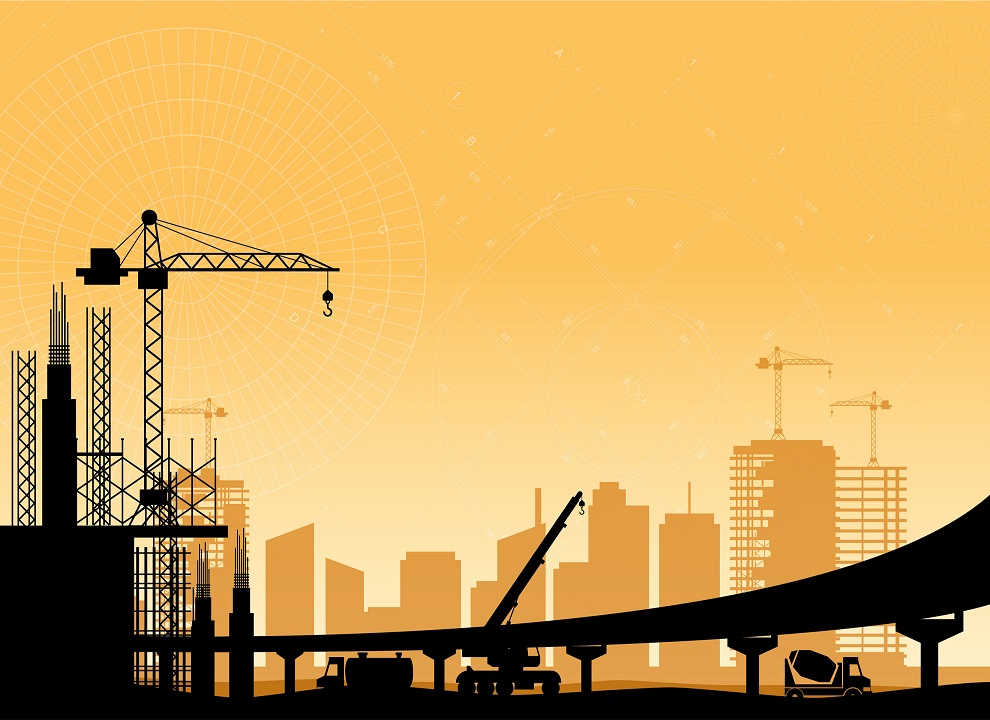 Project Finance Modeling for Renewable Energy
Project Finance Modeling for Renewable Energy course will give you the skills to develop and analyze project finance models for wind and solar projects. The financial modeling course covers essential topics including debt sizing and funding, wind and solar project operations, and investment returns, and will provide you with a robust financial modeling skillset for analysis of renewable projects in the most sophisticated environments.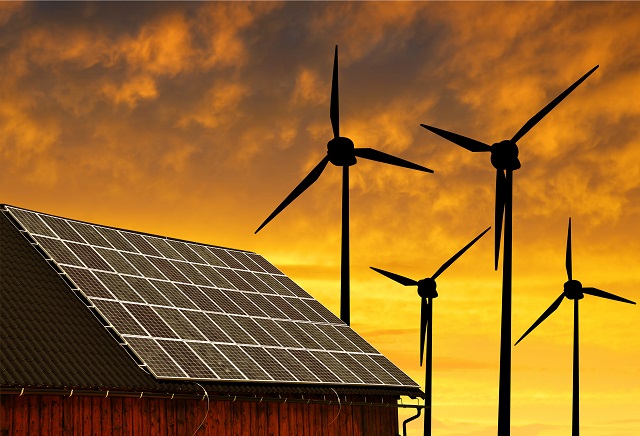 Financial Modeling For Mining Course
In Financial Modeling for Mining course, we will build project finance model for a gold open-pit project. The course is based on soft mini-perm debt structure with cash sweep provision and refinancing facility. Risk mitigation reserve accounts such as DSRA, MRA and Ramp-Up Cash Reserve are also included in the model. Finally, financial model will include mine decommissioning expense and decommissioning reserve fund.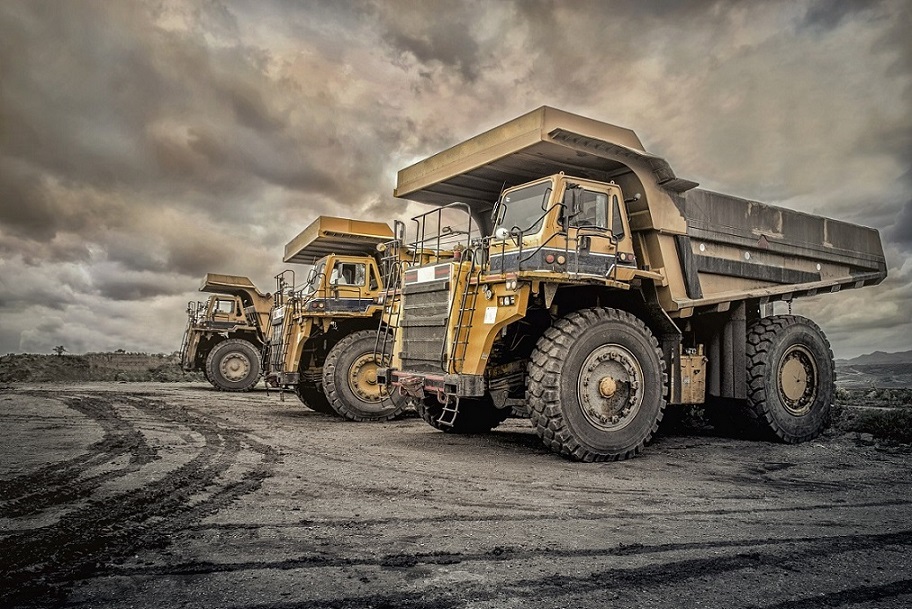 FMO specializes in developing your financial modeling skills in project finance, investment banking, asset and wealth management. While we are a young firm, the team has decades of experience of complex financial transaction modelling. 
Team:
The courses are taught by Gregory Ahuy and Bekzod Kasimov.
Greg started his career in investment banking as M&A analyst in London at Renaissance Capital - leading Russian investment banking firm 
https://www.rencap.com/
. He was later relocated to Moscow to help with some of the biggest Russian M&A deals in mining and infrastructure sectors. Gregory continued his career at InfraRed Capital Partners, one of the largest infrastructure funds, focused on sourcing and executing greenfield and brownfield infrastructure projects in Eastern Europe. Later, Mr. Ahuy joined Eneco, one of the largest energy companies in the Netherlands where he led several renewable energy projects.
Bek started his career at ABN Amro Bank as a financial analyst and was responsible for credit and risk analysis of syndicated loans. After that, he joined the merchant banking firm ECM as an investment analyst and was responsible for the origination and execution of investment opportunities in the infrastructure, oil & gas and mining industries. He continued his career at Vancouver-based mining company as a vice-president business development and was responsible for project acquisition and development in the US, South America and Asia.