FMO specializes in developing your financial modeling skills in project finance, investment banking, asset and wealth management. While we are a young firm, the team has decades of experience of complex financial transaction modelling. 
The courses are taught by Gregory Ahuy who started his career in investment banking as M&A analyst in London at Renaissance Capital - leading Russian investment banking firm 
https://www.rencap.com/
. He was later relocated to Moscow to help with some of the biggest Russian M&A deals in mining and infrastructure sectors. Gregory continued his career at InfraRed Capital Partners, one of the largest infrastructure funds, focused on sourcing and executing greenfield and brownfield infrastructure projects in Eastern Europe. Later, Mr. Ahuy joined Eneco, one of the largest energy companies in the Netherlands where he led several renewable energy projects.
Learn modelling complex project finance transactions and valuing infrastructure assets. FMO financial modeling courses will equip you with skills to do life-cycle analysis of toll road, power plant, oil & gas, mining, telecom and other capital intensive projects.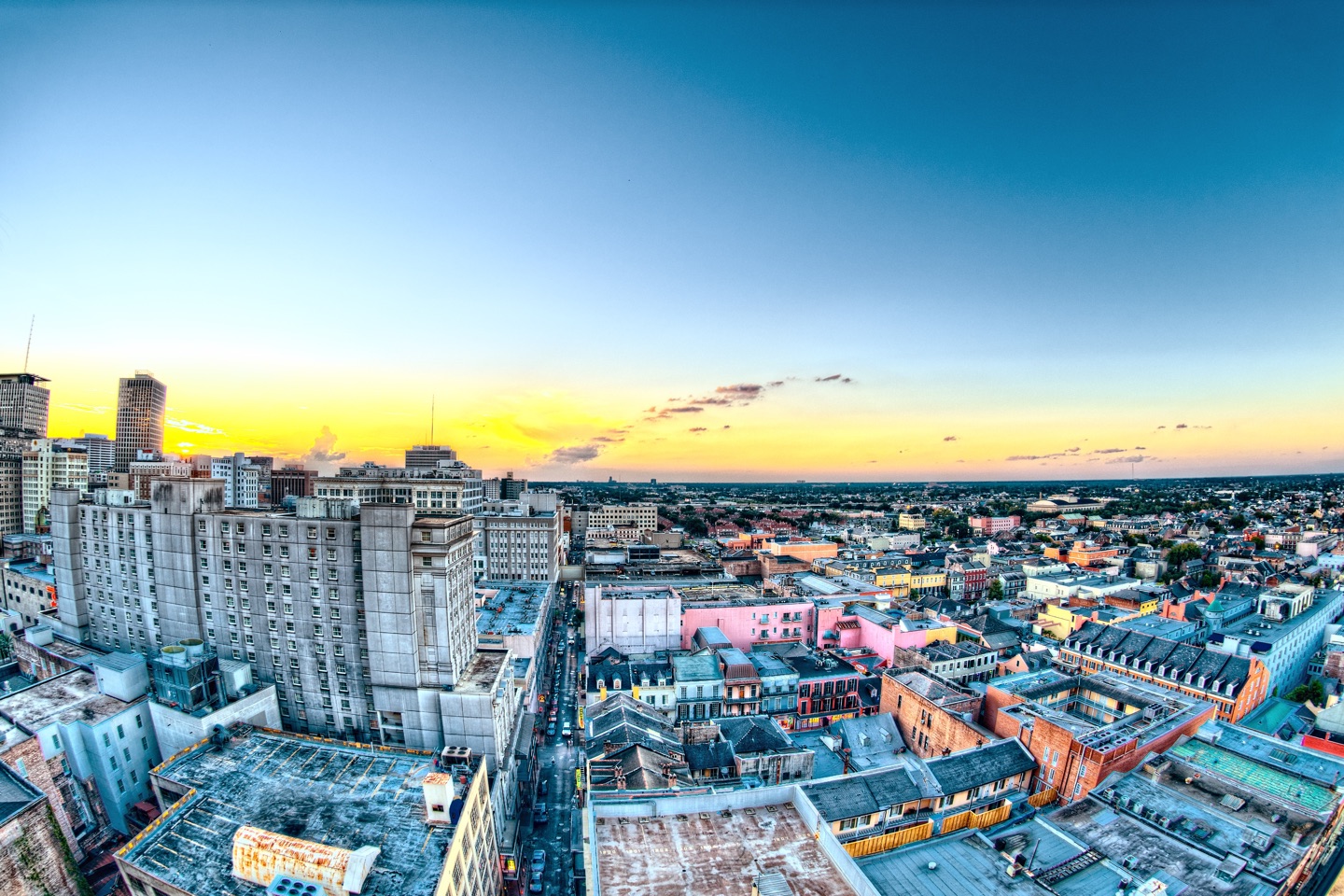 Learn the critical corporate finance skills to get into and do well in investment banking. In FMO online financial modeling courses you will learn how to create robust Mergers & Acquisitions (M&A), Leveraged Buy-Out and Discounted Cash Flow (DCF) models.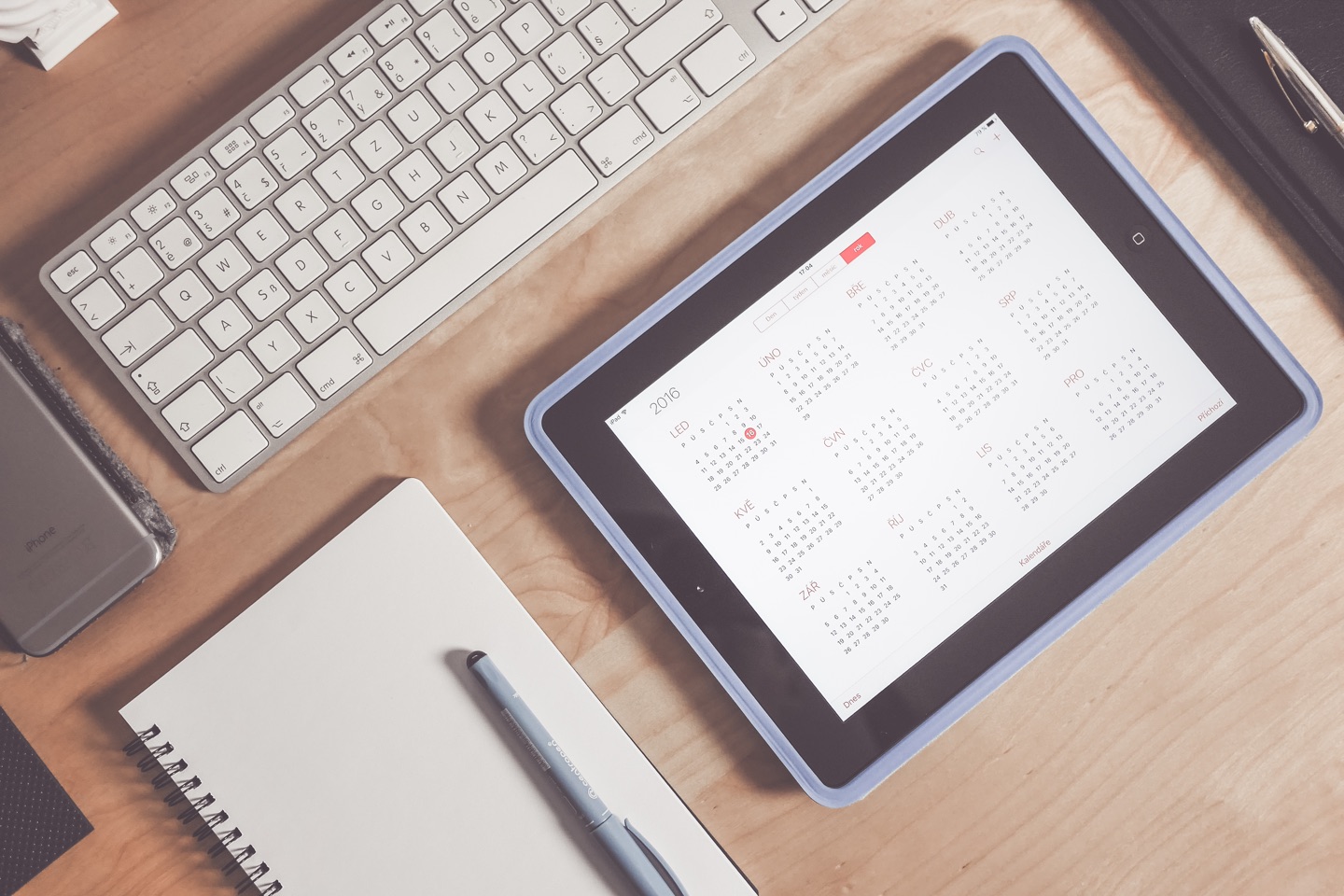 Build industry specific M&A, LBO and valuation models - Infrastructure, Oil & Gas, Mining, Banking, Real Estate and others. You will learn in depth about industry's business model and distinct financial modeling practice.